Private Consultant
Foot & Ankle Surgeon
Minimally Invasive Forefoot Surgery
Keyhole corrective surgery for bunions and arthritis with minimal scarring, less post operative pain, and rapid return to activity.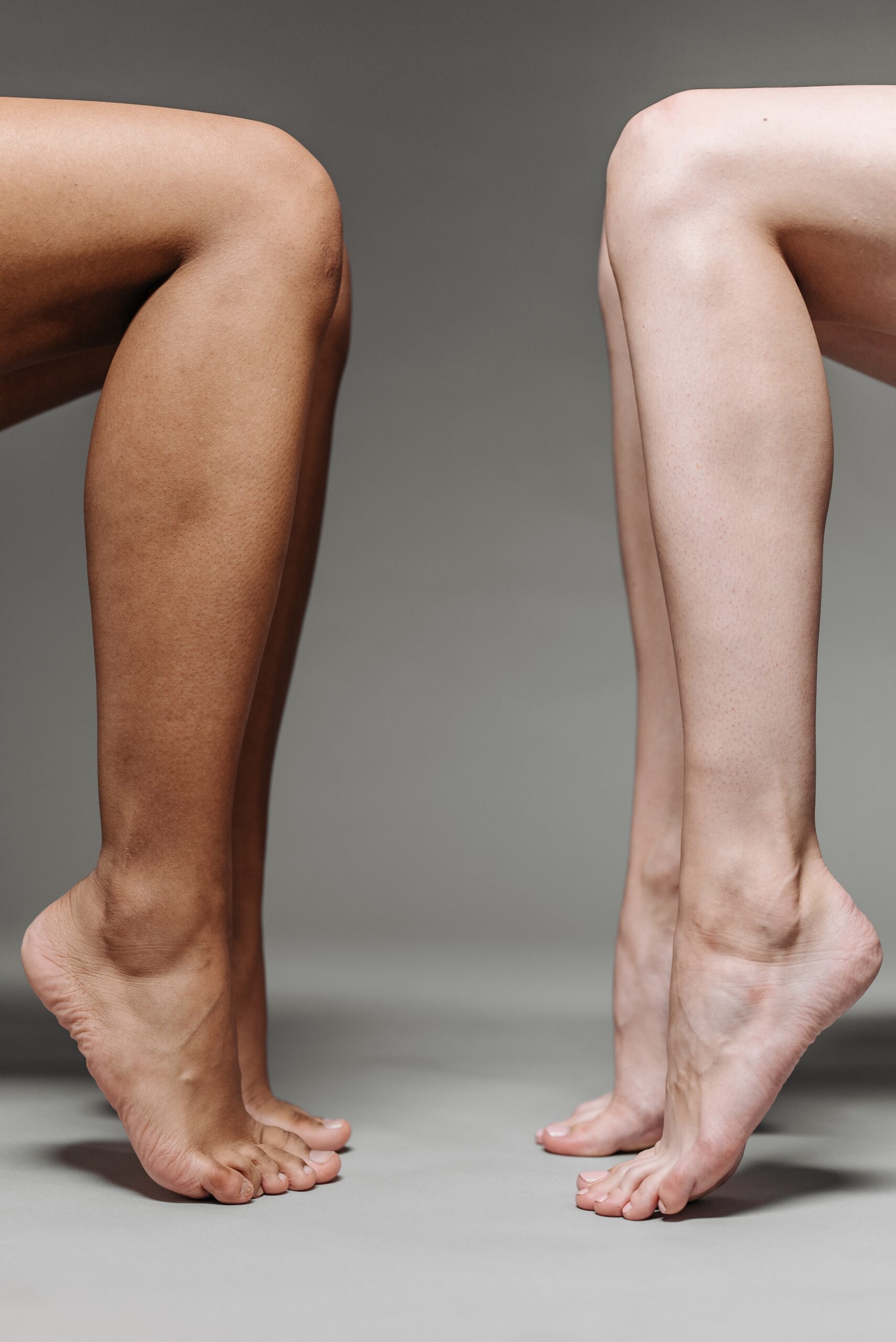 Foot & Ankle Pain
Expert professional assessment and treatment for all foot & ankle conditions. Diagnosis, Advice, Surgery.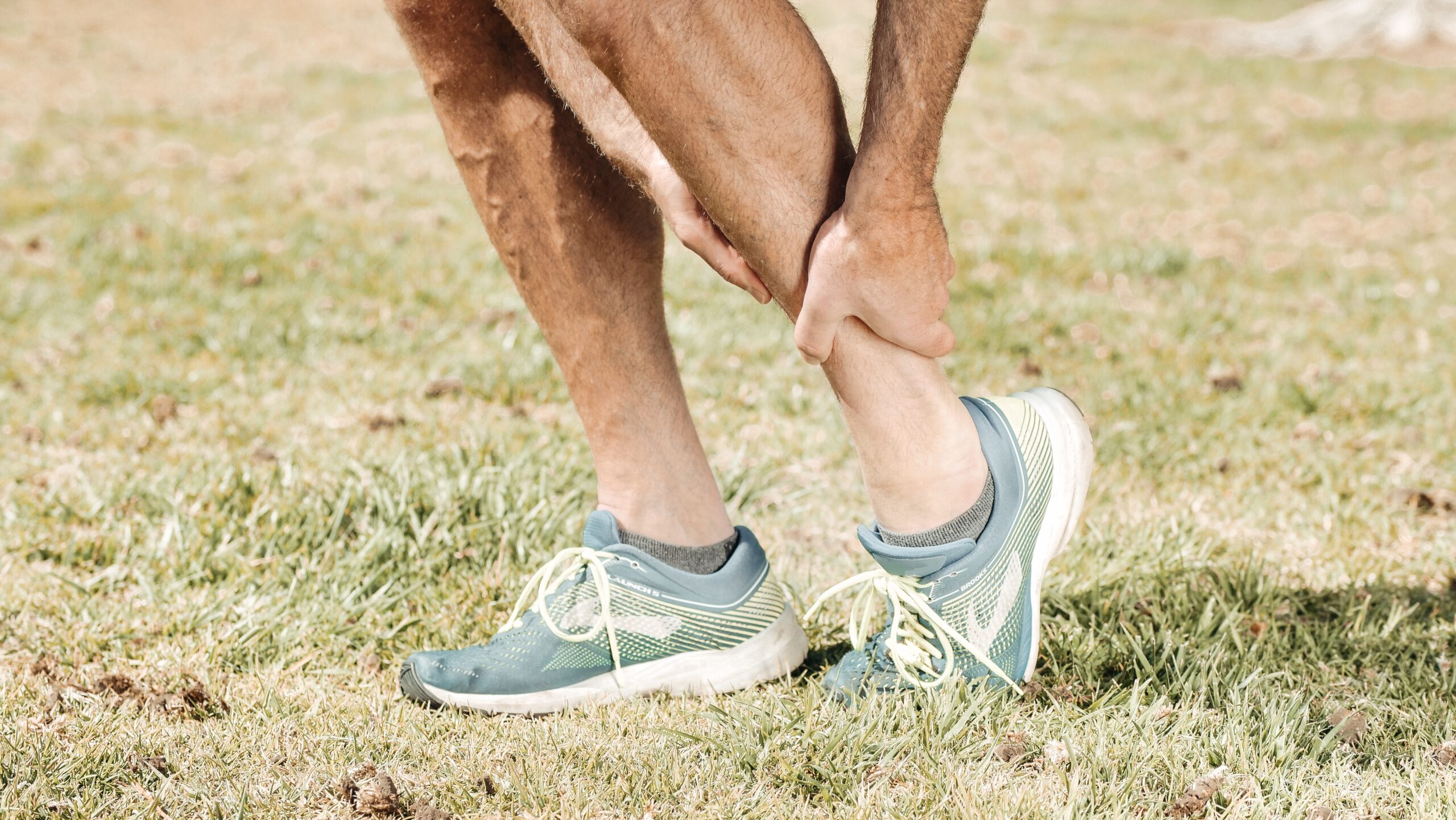 Sport Injuries
Ligament injuries, Tendon ruptures, & Cartilage damage. Rapid diagnosis and treatment to accelerate return to sport.
Modern minimally invasive (keyhole) bunion / hallux valgus correction for foot pain and deformity.
Accelerated return to footwear / activity.
Ankle arthroscopy (keyhole) assessment & treatment of cartilage and/or ligament injuries.
Ankle replacement / fusion surgery.
Painful or unsightly hammer/claw toes deformity correction / straightened.
Toe nail conditions treated.
Neuroma & Plantar Fasciitis, Ganglions
Foot pain – Detailed ultrasound, Xray, MRI investigations.
Steroid injection, PRP, Surgical removal.
Ankle instability, high ankle sprains, Achilles tendon rupture – repaired.
Midfoot sprains. Lis franc ligament injury. Sport injury diagnosis & treatment.
Big toe (hallux) arthritis – cheilectomy / replacement / fusion surgery.
Midfoot arthritis, flat foot or high arch deformity reconstruction.
Experience, Honesty, Quality, Clarity
I am a full-time Consultant Trauma & Orthopaedic Surgeon working in the NHS. I specialise in the assessment and treatment of all foot & ankle conditions.
I am fee assured, seeing insured and self-pay patients privately at Spire Methley Park Hospital and Spire Elland Hospital.
I know that there are lots of other places and people offering foot surgery. It can be confusing! My hope is that this website demonstrates my experience and helps you decide how to take your treatment forward.
I am UK trained surgeon, with international fellowship experience. I offer a comprehensive modern minimally invasive (keyhole) surgical practice. My approach minimises soft tissue injury, reduces scarring, reduces post surgical pain, and often enables earlier return to footwear, recreational activities, and work.
I strive to provide my patients with honest and clear advice, offering the highest quality surgical treatments that are safe and reliable. Together we will discuss your options and reach a shared decision on treatment.
So, check out this website, and then please do get in touch. If you would like to know more send me a message or get in touch with my great team to book an appointment today!
"I was given time to discuss my foot problem and explore all my options.
Mr Goff was very attentive and professional."

Spire Methley Park Patient
If you would like to know more, have questions about the conditions I treat, or would like to arrange a consultation.